About me
Yo!


Thanks for dropping by! My name is Sergey Kaplich. I live in Ossining, a tiny town 45 minutes away from Manhattan, New York City.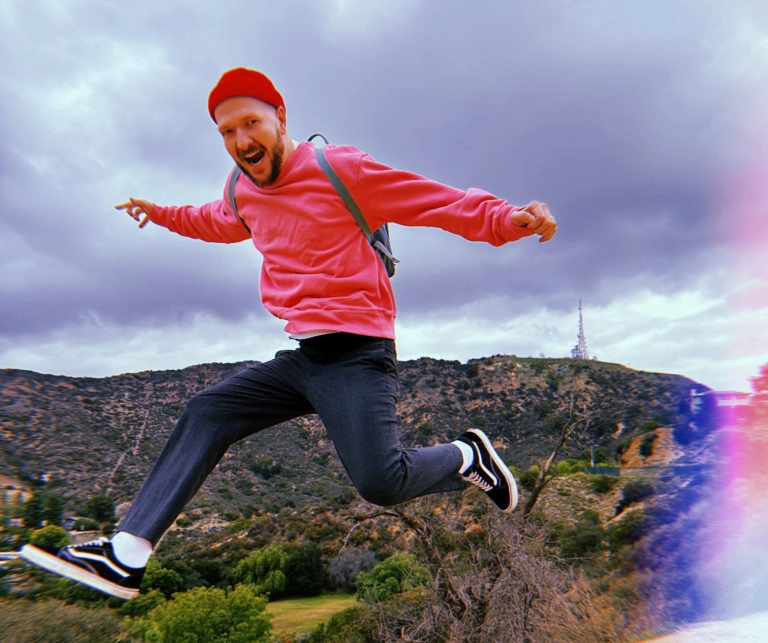 If you are in Ossining or somewhere near New York City, I would be happy to drink some coffee and chat. Feel free to send me a message.
From content marketing to web development
In the university, I studied linguistics, but I started to get into content marketing during my education. I began to work as a creative copywriter in a publishing house, then became a content marketer in one huge IT corporation, and after it, I worked as a Head of Content in a world-famous b2b project.
It was a great time, and I worked with wonderful people. But after seven years in one field, I understood I wanted to try something new. Something that I have always been passionate about but was afraid to dive into.
That's how in the summer of 2021, I started to learn to code. Which successfully ended with me getting a job as a web developer.
It was an incredible journey, which is not going to stop. I still spend 10+ hours every week to re-learn some materials or to study something new.
I primarily work with JavaScript, React, and NextJS, with a deep love for adding CSS magic and mindful animation.
Hobbies and interests
I have visited 25+ counties, lived in Russia🇷🇺, Moldova🇲🇩, and China🇨🇳, and since 2021 I have settled in the United States🇺🇸.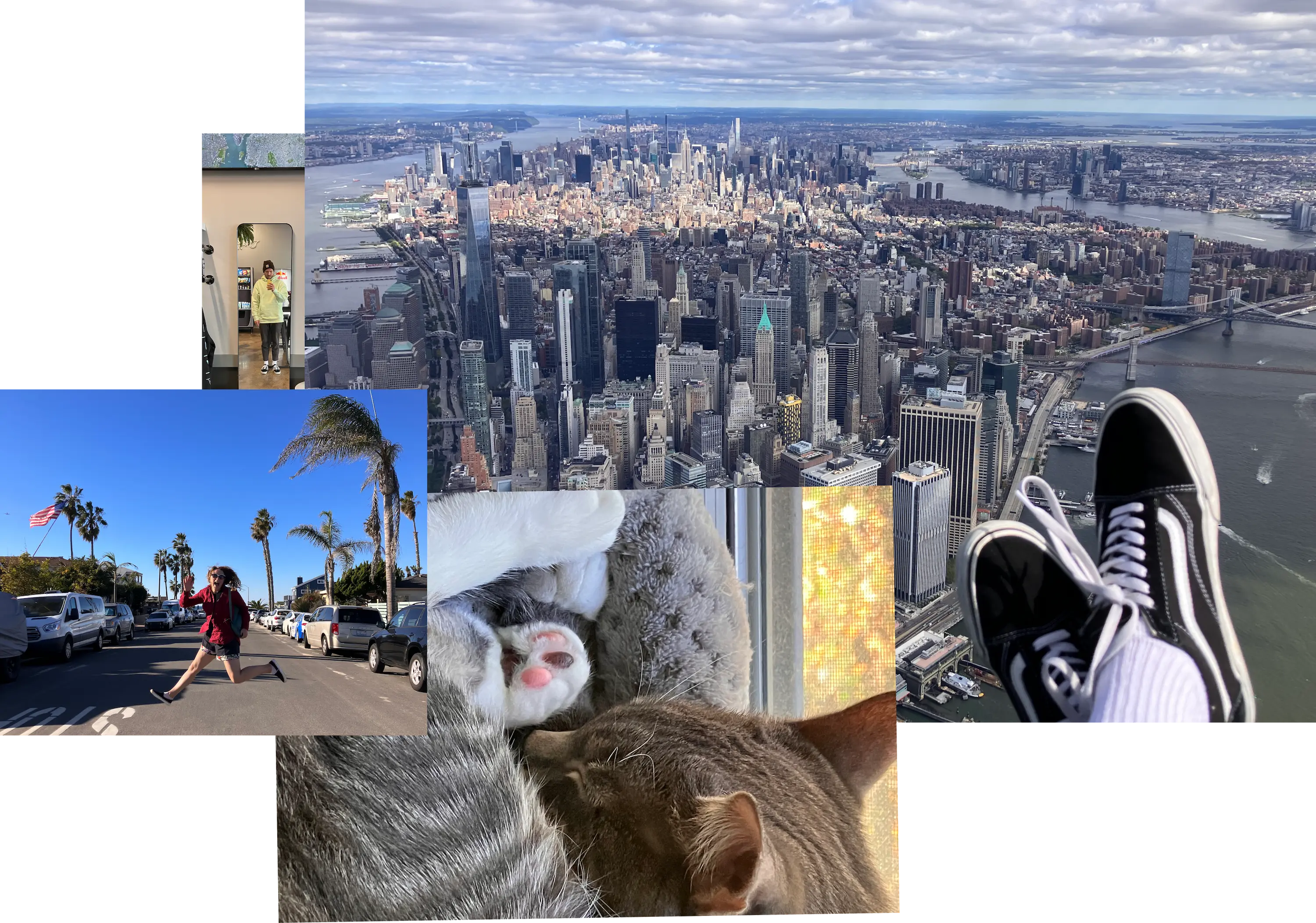 In my free time I love to travel with my beautiful wife or chill at home with our cat. Sometimes I make lofi beats or create another project. And I do love to read interesting (mostly non-fiction) books.